Property 22 from 25

Next property

Previous property

Back to the overview
Cullera: Flat with two bedrooms and large terrace with a view to the mediterranean coast of Cullera - Valencia
Property ID: 46400-39K
Type of apartment:
Holiday apartment
Year of construction:
2002
Miscellaneous:
Contacting:

Please send any enquiries via our contact form or write us an e-mail to info@valencia4you.com.

You can also contact us by phone in UK: 0754 1246328. If requested we gladly call you back.

The Team of Valencia4you

Remarks:
All data and facts given by us are based on information provided by the respective landlords. We do not take any responsibility for the accuracy and completeness of given information. Intermediate sales and errors remain reserved. Offer with subject to prior sales.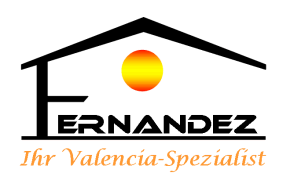 Immobilien & Beratung Karin Fernández
Phone:
+ 49 (0) 9128 9251880
Fax: + 49 (0) 9128 9251880

Back to the overview